…that reefs of Sv.Marina are one of the 40 most spectacular diving reefs in the world?
…that Guinness World Record has just been made in Sveta Marina, the greatest distance underwater using the DPV by Mr.Czachor?
…that the diving center – Scuba center Sv.Marina is one of the most famous diving centers in Europe?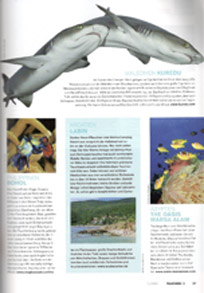 So welcome to Sveta Marina… unique and special just for it… diving …